A new beginning for one of the most recognised gaming series; God of War, from SIE Santa Monica Studio.
Kratos has returned to adapt to the unfamiliar lands, threats, and a chance to be a father. In this series of the God of War, he has returned to fight his way through the realms, and most of all, protect himself and his son.
Kratos has put behind him his vengeance against the Gods of Olympus and he will now live as a man in the realm of the Norse Gods and monsters.
Kratos has only one choice; and that is to fight to survive in this unforgiving world while he teaches his son, Atreus how to battle against the enemies.
In this series of God of War; Kratos would not only be battling the enemies, he would have to learn to control his anger and become a true father figure that his son Atreus needs if they want to survive this journey.
Enough of the stories. It's time for you to see it in action. Buy your copy of the God of War on PlayStation 4 today.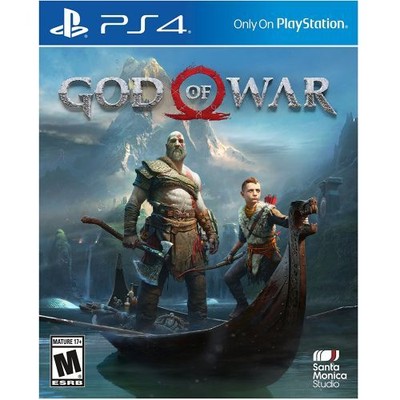 Ebay.com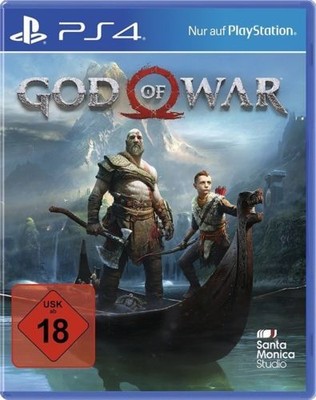 Ebay.com
God of War PS4.