WhoWe Are
Games Label is an online publication website that provides comprehensive and insightful content on all things video gaming. Our team of knowledgeable gamers offers expert reviews, in-depth analysis, and the latest news and trends in the gaming world, covering everything from consoles to accessories.
At Games Label, our goal is to share our passion for gaming with the world and keep you informed on the latest and greatest in the industry. Whether you're a seasoned gamer or just starting out, you'll find everything you need to know about the gaming world right here. With our commitment to providing honest and insightful content, you can trust that you're getting the best information and advice from fellow gamers.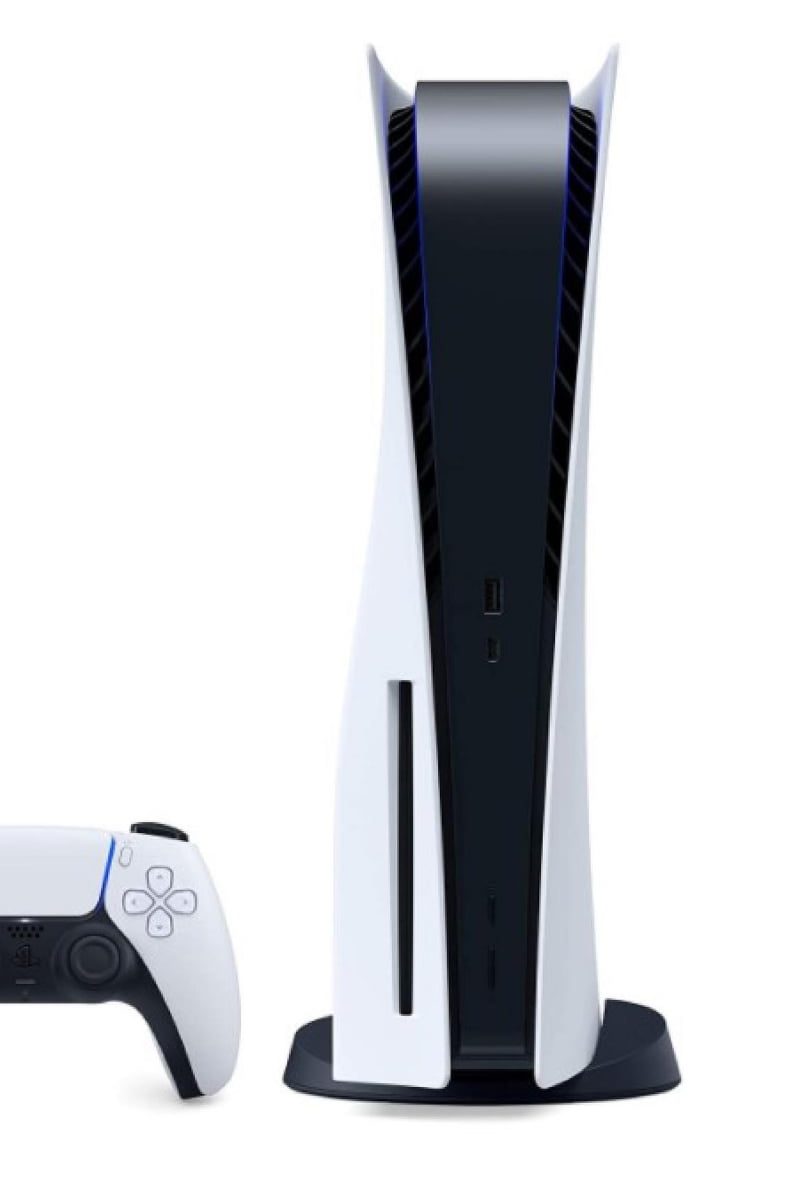 Whether you're a Sony PlayStation fan, a Microsoft Xbox fan, or prefer gaming on consoles like Nintendo, Atari and much more, we've got you covered. We also cover all the latest gaming accessories and gadgets, so you can get the most out of your gaming experience. We cover all the classic gaming consoles, like the Sega Genesis and the Nintendo 64, so you can relive all your childhood gaming memories.
Our contents include:
Gameplay Videos
Gaming News
Reviews
Previews
Features
Interviews
Videos
Podcasts
Gaming Tips
How-To's
FAQ's
And much more
How We Test And Rate Gaming Products
At Games Label, we are dedicated to helping you find the perfect gaming gear that meets your needs. Our expert editorial team conducts extensive testing and evaluations on a wide range of gaming products, including consoles, games, headphones, and keyboards, to bring you the most comprehensive and trustworthy reviews.
Our rating system is based on two crucial factors – the product's ability to satisfy our readers' requirements and its cost-effectiveness. We don't just rely on our own opinions, but also gather insights from other users of the products we evaluate to give you a well-rounded perspective.
Our thorough testing methodology ensures that we have a deep understanding of each product's features and performance. This enables us to provide unbiased and honest reviews, giving you the confidence to make informed purchasing decisions.
Our Expert Gaming Reviewers
Our reviewers dedicate their time to thoroughly testing each product, evaluating its performance, determining its quality, and assessing its durability. They carefully consider its pros and cons, and gather comprehensive information to ensure that our product reviews are accurate and informative.
Our Review:
We review popular video game brands such as; Sony PlayStation, Microsoft Xbox, Nintendo, Atari, Sega Game, NVIDIA SHIELD, Linux Games, NEOGEO Pocket, Intellivision Games, GameCube Games, Game Boy, ColecoVision, Commodore, Ouya and much more. Let us save you money on your next games…